United Fire & Safety Stands For Your Safety & Satisfaction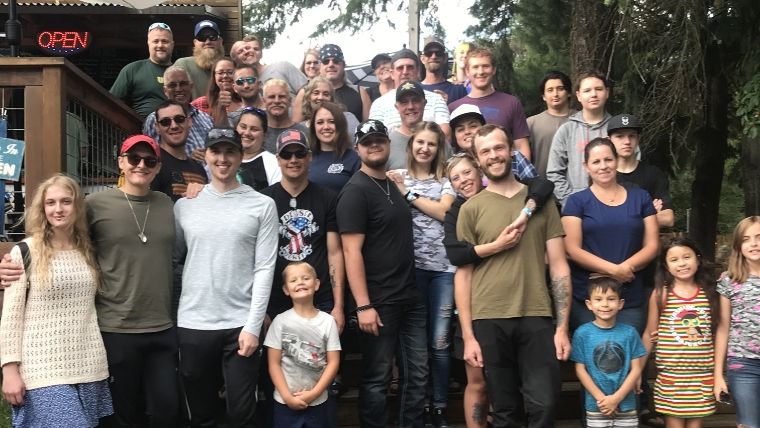 What is United Fire like? When examined as a whole entity? Here are some words that came to mind, briefly explained:
HELPFUL – Every day when we come to work, we have a lengthy list of customers needing something serviced, inspected, or taken care of. It is what we do. We show up to help you, and truly take satisfaction and gratification in doing so.
PROUD – Our work is a reflection of us, and we take pride in what we do. It needs to be great, or it is simply not up to our standard.
GROWTH ORIENTED – We are either growing or we are dying. This is a never ending journey of improvement. Our industry provides countless opportunities for people to become skilled craftsmen. We are here to improve and always get better.
A FAMILY COMPANY – The equipment we service is the reason you will stay alive tonight. Essentially, in the past 40 years, over 1 million Americans have died from fire. Our job is to ensure that your fire fighting equipment will operate, giving you a chance to go home to your family. That is why we are 'a family company'.
HAPPY TO SERVE – This overarches our service, pride and gratification of doing our job. The root word 'serve' is where service comes from. We are a service company, and serving people is what we do. We are happy to serve.