FAMILY OWNED SINCE 1969
HIGHER LEVEL FIRE PROTECTION!
Rated 4.9 out of 477 reviews
 .  .  .  24/7/365 Emergency Services  .  .  .  Operating Hours: Monday-Friday: 8am-4:30pm
TESTING & INSPECTIONS
Under our care, your fire safety equipment will go every day being functional and code-compliant.
FREE ESTIMATES
Shouldn't estimates always be free?
We think so.
JOIN OUR TEAM
If you want to join a team of passionate fire safety professionals, apply with us.
Have Confidence in Your Fire Safety Company
United Fire provides maintenance, testing and inspection for fire equipment. Our expert team of fire equipment technicians can help you determine the best equipment for your environment and provide testing and inspections to maintain your equipment on a regular basis. That translates to a greater peace of mind for you and your customers.
Contact Us to Get Started
Need help now with your fire safety equipment? That's what we're here for.
Call (503) 249-0771 or fill out the form below.
We Help Local Organizations & Companies Succeed
We proudly serve anyone from big name franchises to very small companies. Businesses can trust us to
keep them safe and honor their good reputation.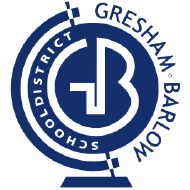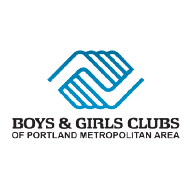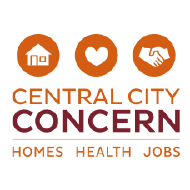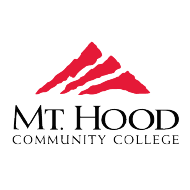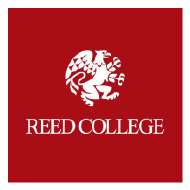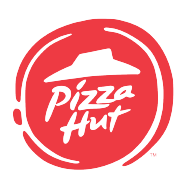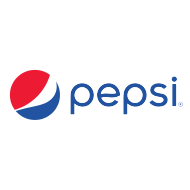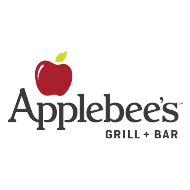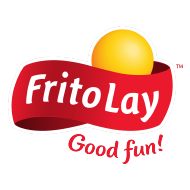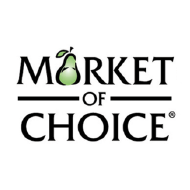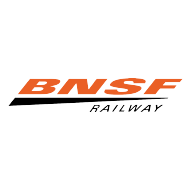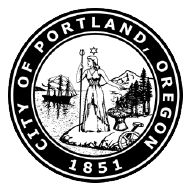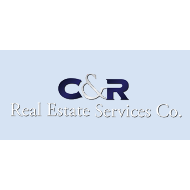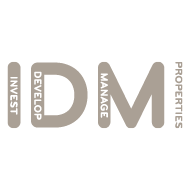 We Are Customer Focused
With United Fire & Safety, you can be assured that every step in our service will benefit your business. We'll make that journey even more beneficial with our customer-oriented team.
We pride ourselves on keeping our employees educated on the newest standards and require proper licensing of all our technicians. We offer excellent on-time service, reliability and quality products.
Contact Us
Successfully Serving the Area Since 1969
We serve Portland, Vancouver and the surrounding areas with pride.
We can only say so much about ourselves—our customers say the rest with their 5 star reviews!